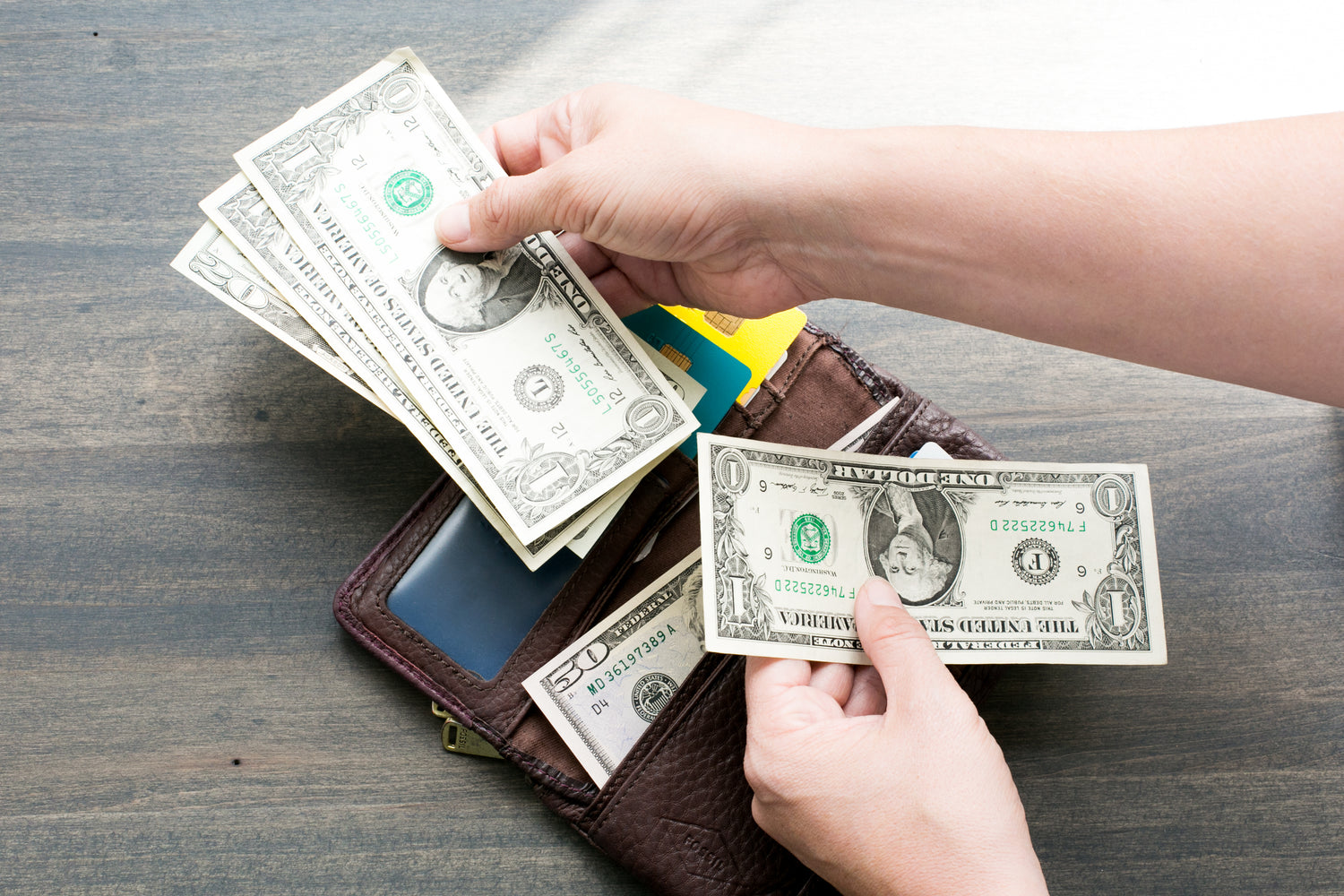 Ad Buying
Get the most out of every penny of your ad spend with SodaSpoon. We can buy and optimize ads on every major (and minor) platform, including social media and search engine marketing.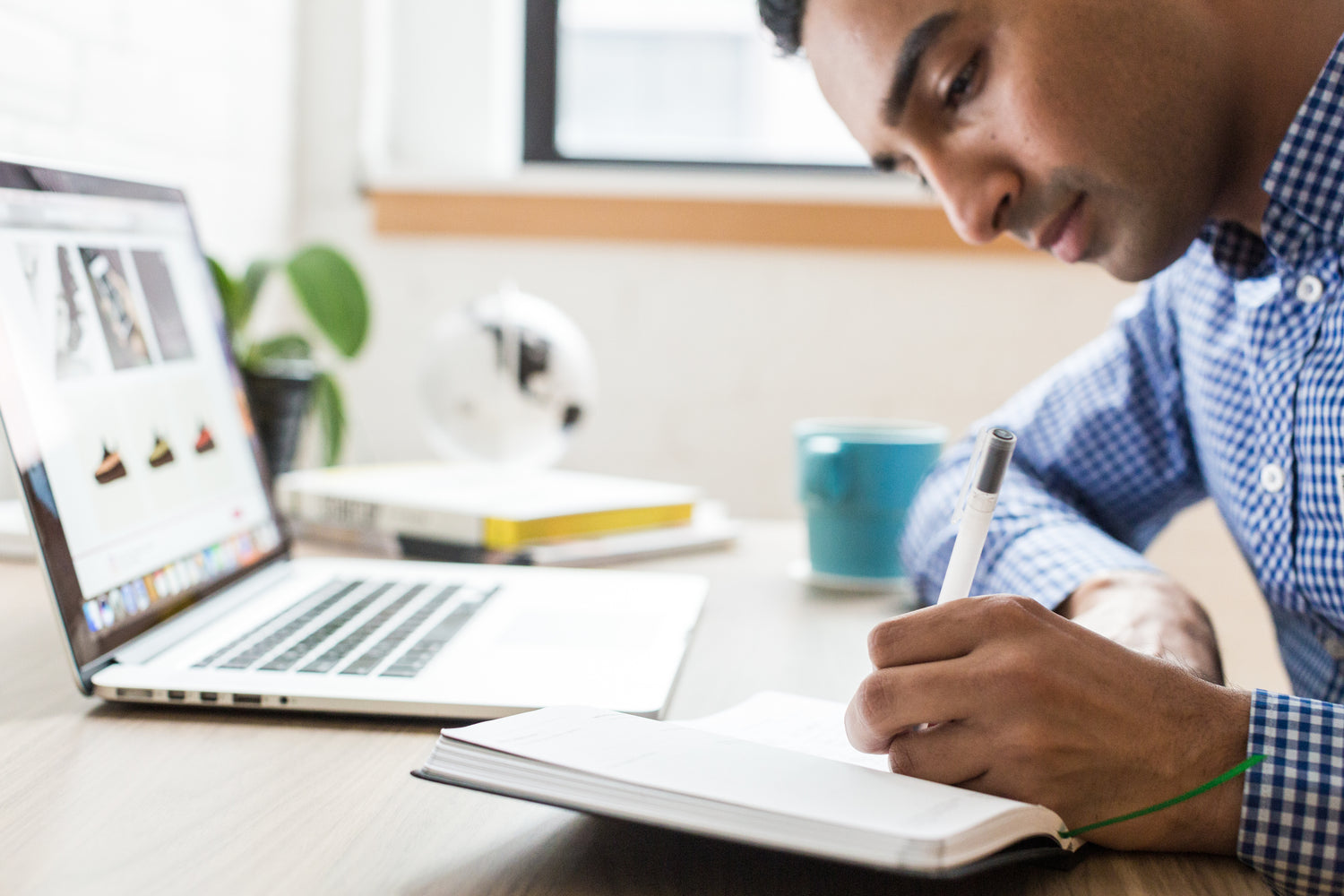 Content Creation
Whether you have your own photography ready to go or want us to create the content from scratch, we'll develop ads that grab attention and drive conversions.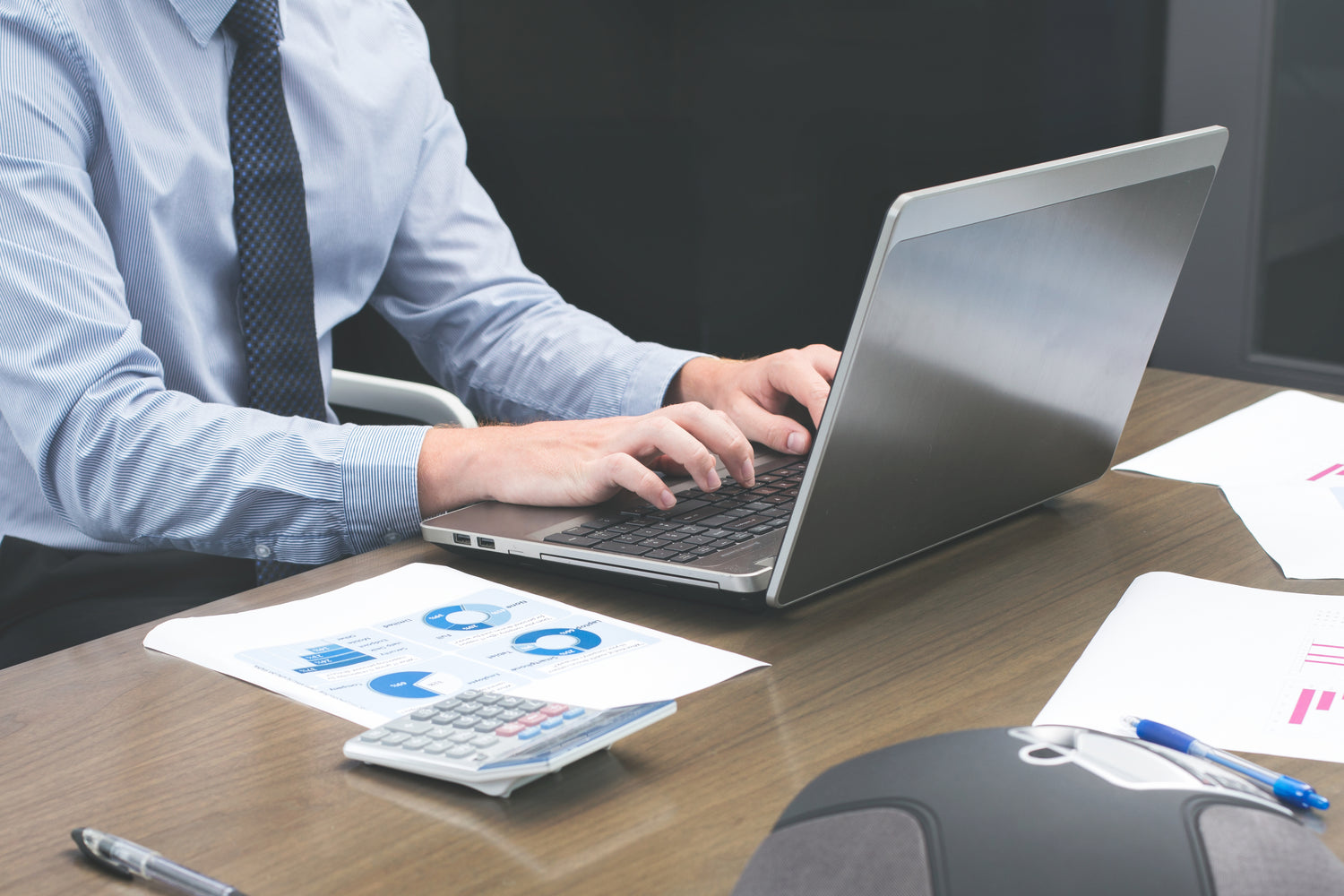 Testing and Optimization
Don't settle for good enough! We'll run A/B tests and use the data to back up every decision we make so you get the most out of your ad spend.
Get Started With A Free Marketing Analysis Of Your Business
Commonly Asked Questions About Advertising
What platforms do you use for advertising?

To put it simply, we'll advertise on whatever platforms get you the results you're looking for! Whether your audience is on the biggest platforms or the smallest, we'll craft a strategy to reach them.
Do I need to source my own pictures and videos for ads?

It's up to you! If you have a content library that you want to use, we'll craft a strategy around them. If you don't have the bandwidth for content creation, we'll do it for you.
How do I know the ads are working?

At SodaSpoon, we love data. We'll use A/B testing to hone in on the ads that perform best to drive the results you're looking for. We'll share the data with your team so you always know exactly what's happening with your budget.
Can't I do this myself?

Short answer? Yes. Long answer? While the advertising platforms are available to businesses of all sizes, the time and energy to develop a strategy that converts is a high bar for a lot of brands. If you're unsure if we're the right fit, reach out for a no-pressure discussion with the SodaSpoon team.