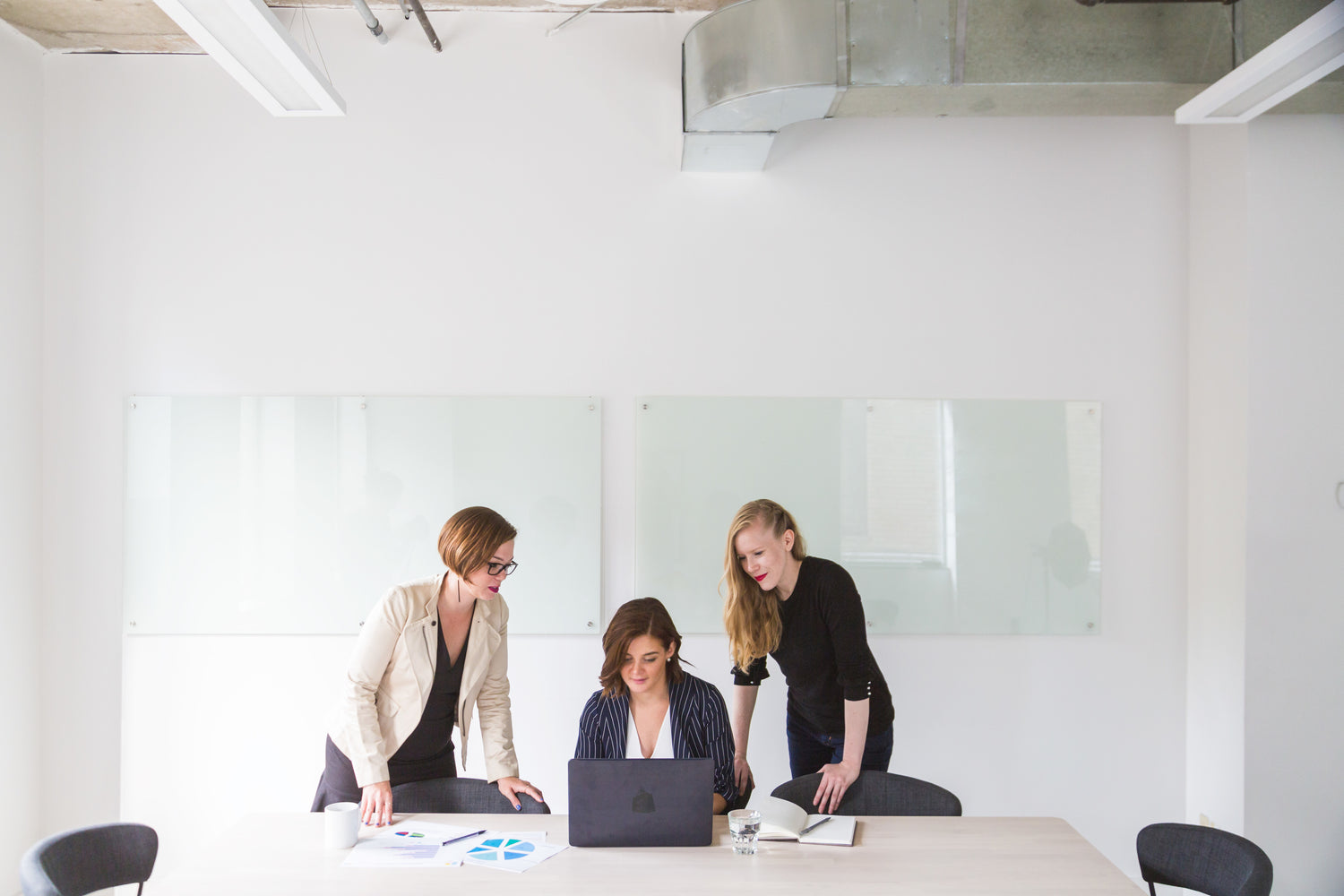 Stir Things Up With Soda Spoon
The first step in getting started with Soda Spoon is to contact us to discuss your goals and needs.
We'll take the time to understand exactly what you're looking to accomplish and create a customized plan of action.
In order to give you the best service possible, please fill out the form below with your contact information.
Unlock Your Marketing Potential with Our Free Strategy Talk