Experience Great Results in 5 Easy Steps
Building a business is hard, but with Soda Spoon, it doesn't have to be. Our five-step process creates groundbreaking results while saving you time and money. Whether you're creating a brand from the ground up or want to tweak your existing strategy to supercharge sales, we have you covered.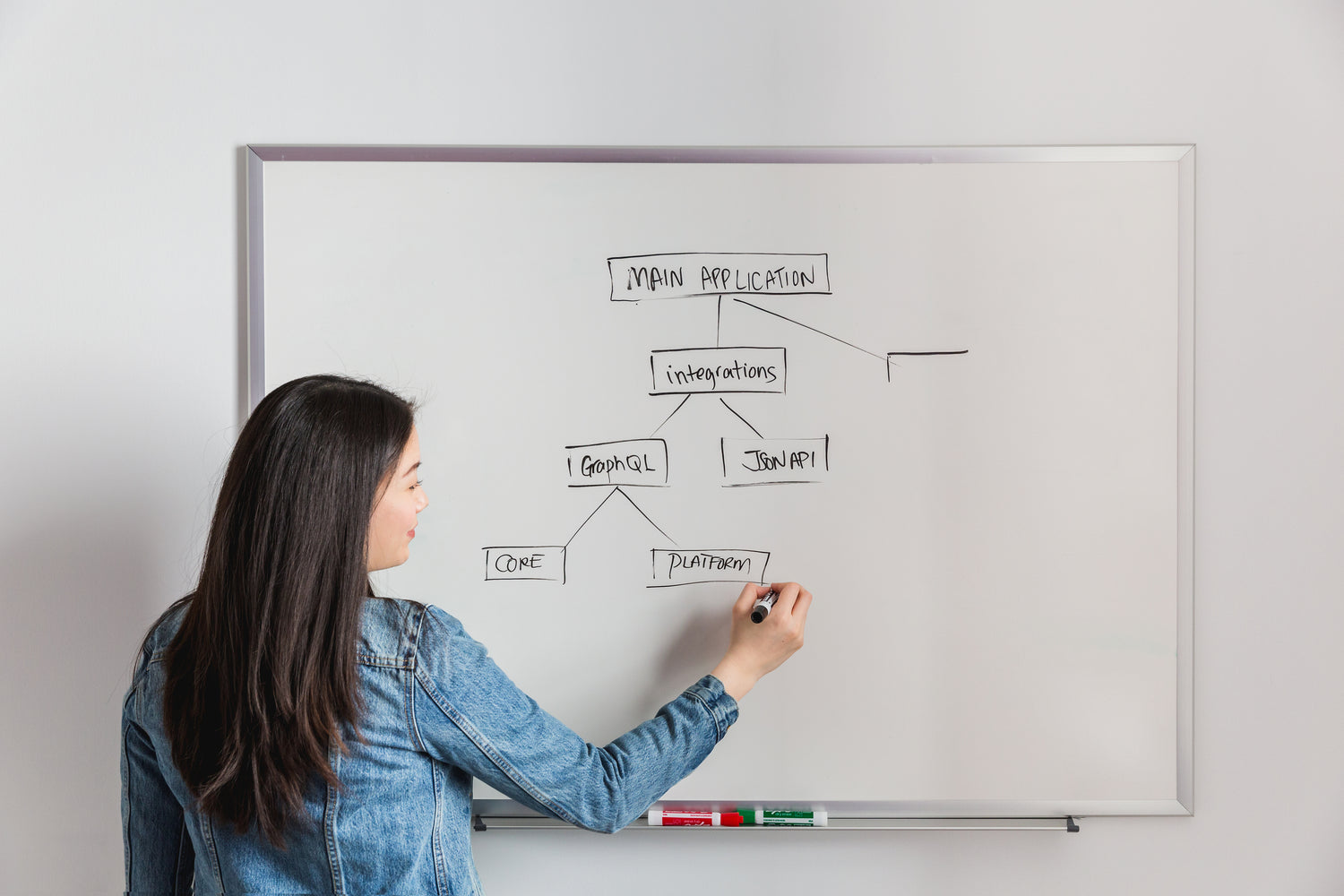 02 Strategize
We'll take what we learned in our introductory call and craft a one-of-a-kind strategy to help you reach your goals.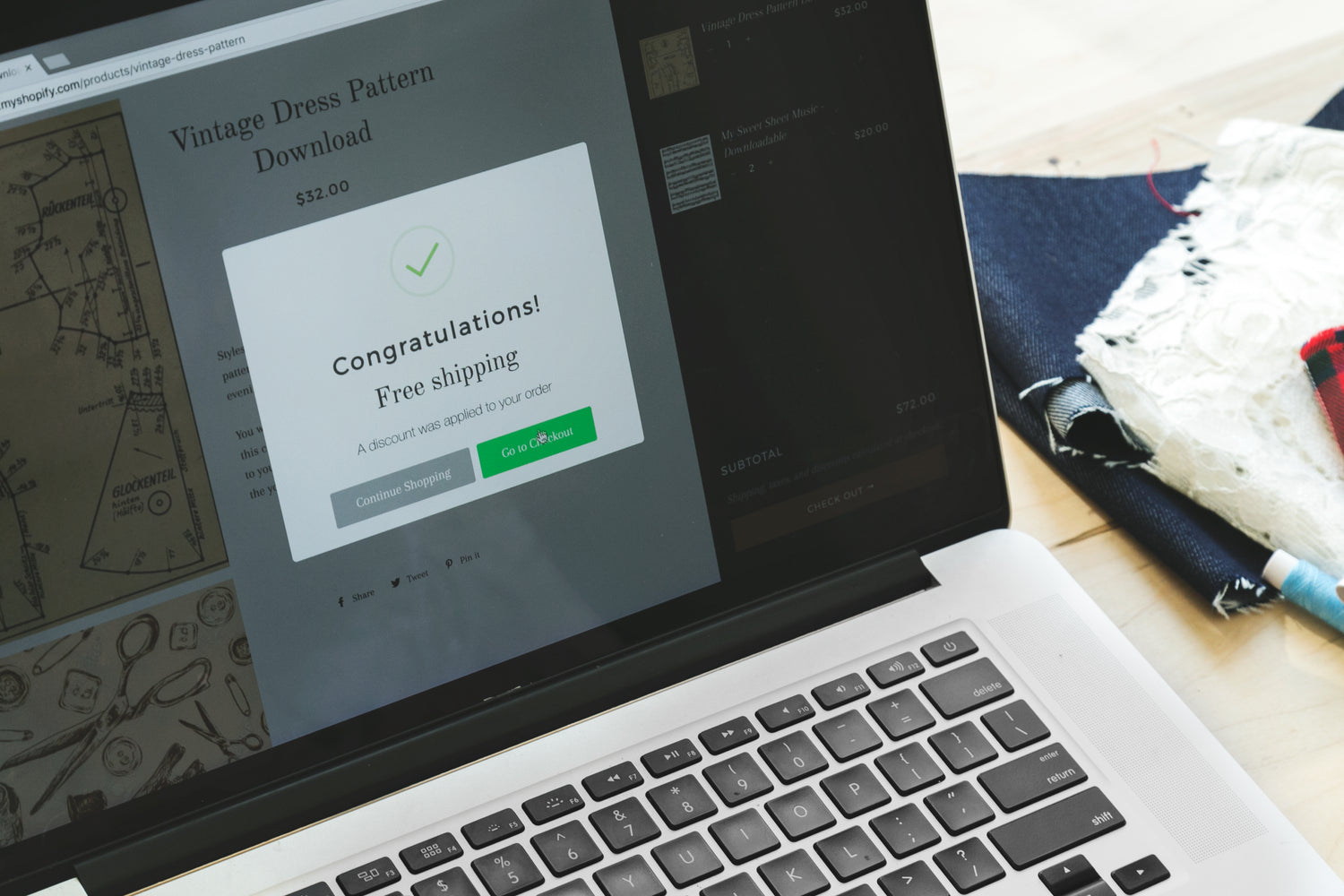 03 Launch
We'll hit the ground running and implement our strategy. Each week, we'll meet with your team to go over the results so you know exactly what's happening on a consistent basis.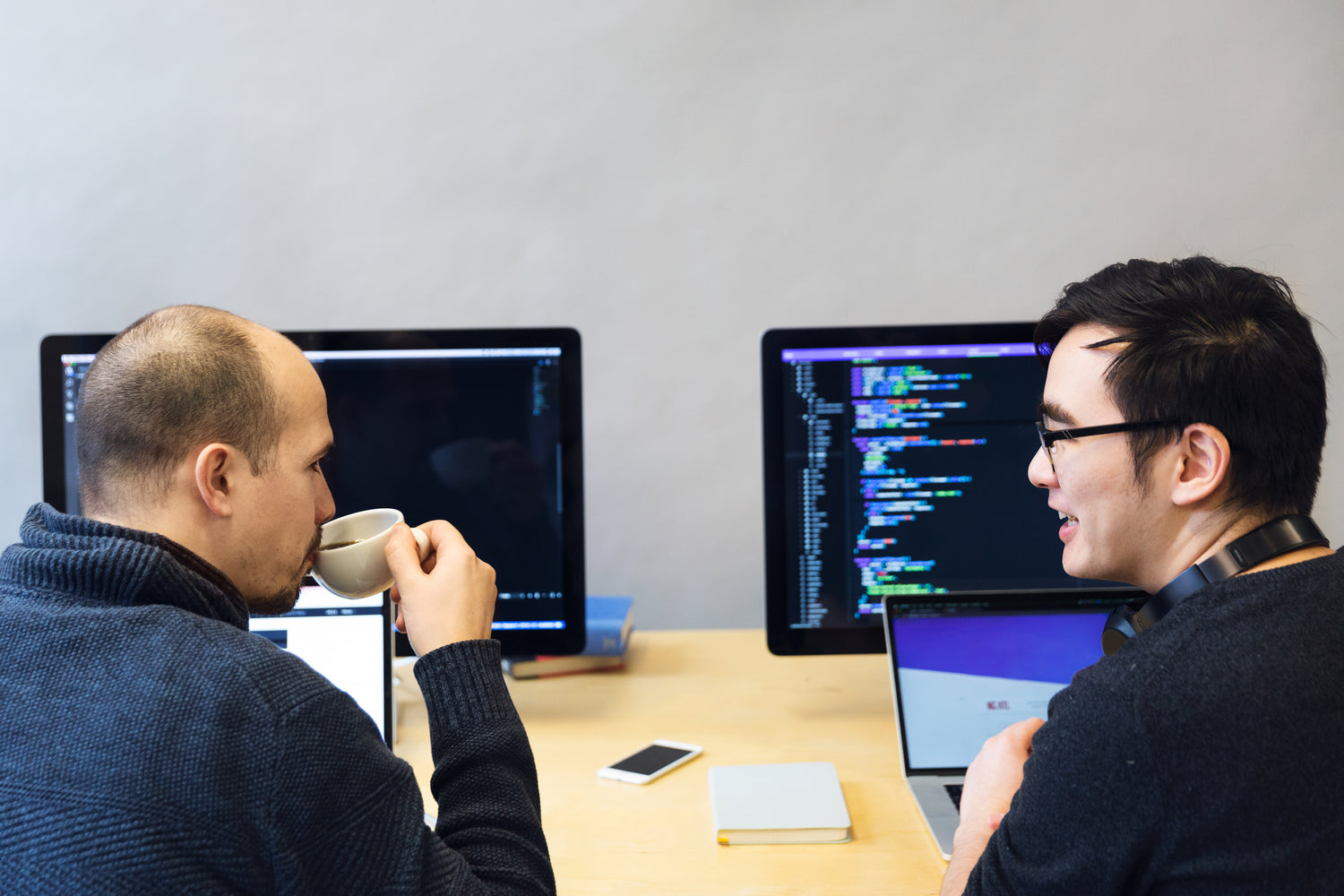 04 Testing and Analysis
Our job isn't done once we go live! We constantly run tests and analyze the results to ensure our efforts are performing at the highest-possible level.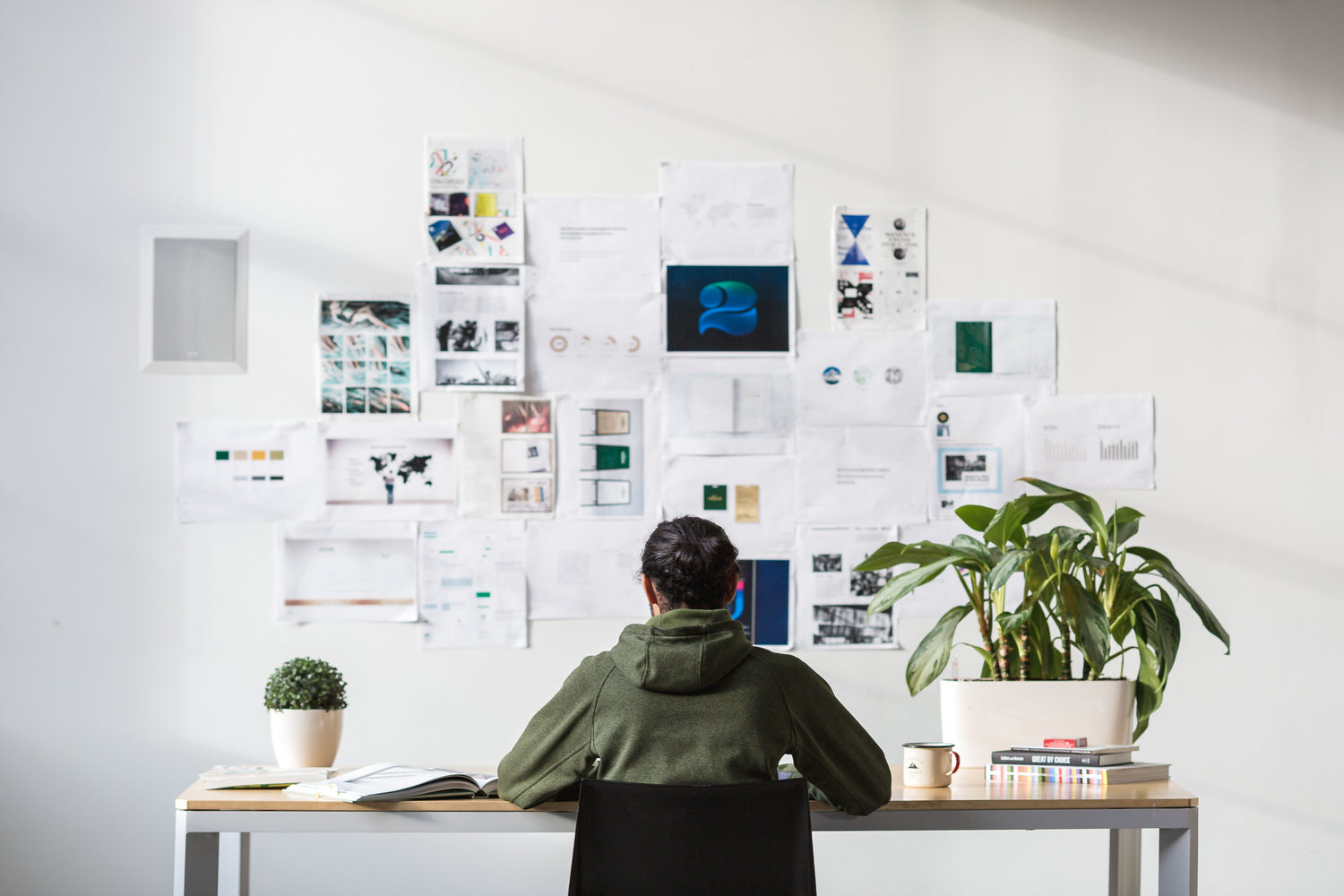 05 Innovation
The digital landscape is always changing, and we'll make sure you're on the cutting-edge of your industry. Whether it's sourcing, fulfillment, or advertising, we'll give you what you need to keep things new and fresh.
Get Started With A Free Marketing Analysis Of Your Business