Creative Marketing for a Creative Brand
Bring your art to the world with performance marketing as creative as your brand. SodaSpoon will ensure your art enjoys the attention it deserves.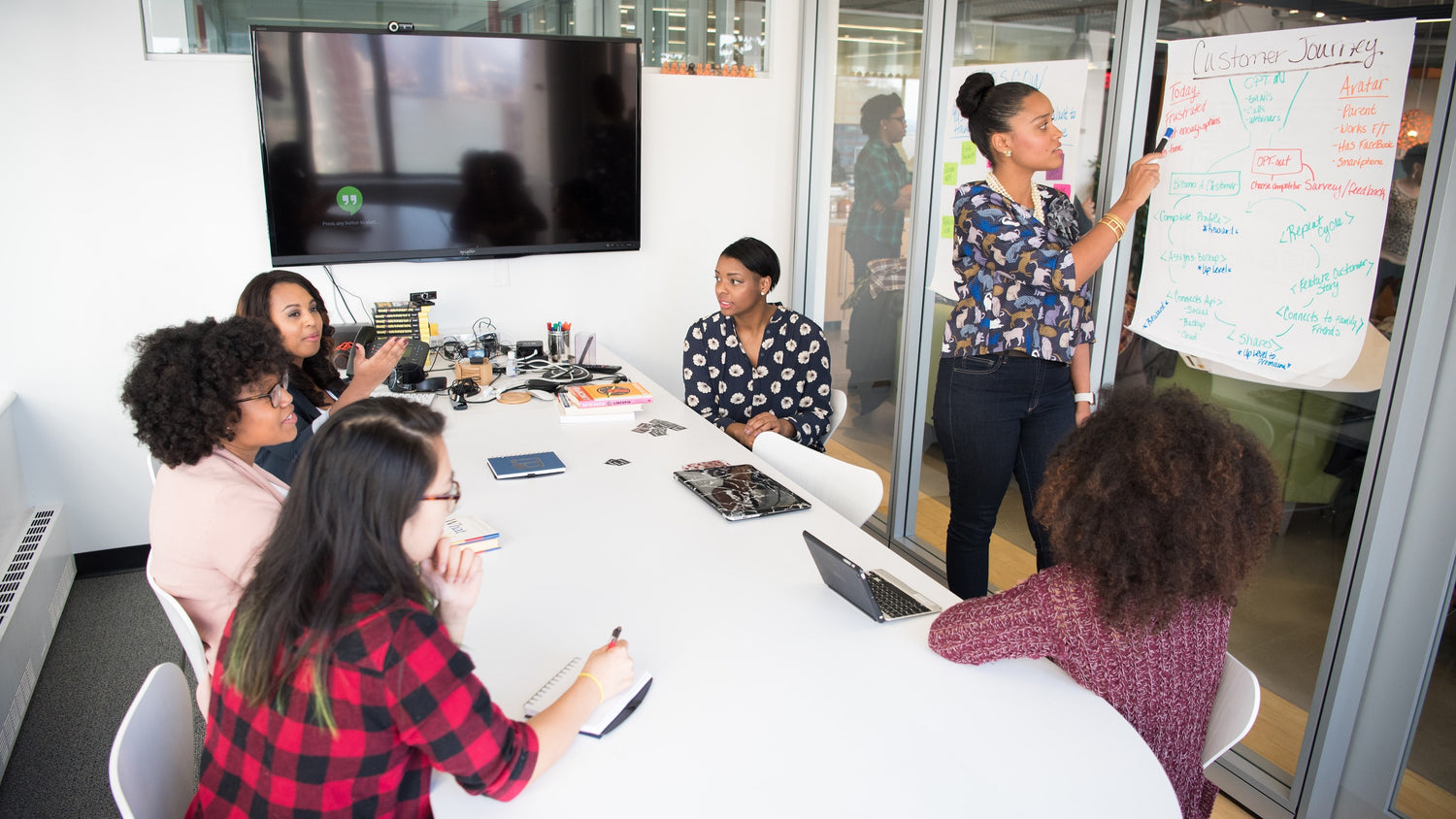 Industry Experts
Build your business with people who understand the ins and outs of the art world. Our team knows how to operate in the space and speak to art afficionados and newcomers alike.
Marketing with Flair
Your art is one-of-a-kind, and your marketing should be, too. We'll develop custom solutions with as much artistry and flair as your creations themselves.
Learn more about selling art
Sourcing

Don't settle for second-rate artistry. Our sourcing experts will help you ensure your products are exquisitely crafted.
Fulfillment

We'll help you find the right fulfillment solution to ensure your artwork gets to its new home safely and securely.
eCommerce

Showcase your artwork in all of its glory with a customized eCommerce experience that grabs and keeps attention.
Advertising

Our data-driven advertising strategies will ensure your artwork reaches the people who will love it the very most.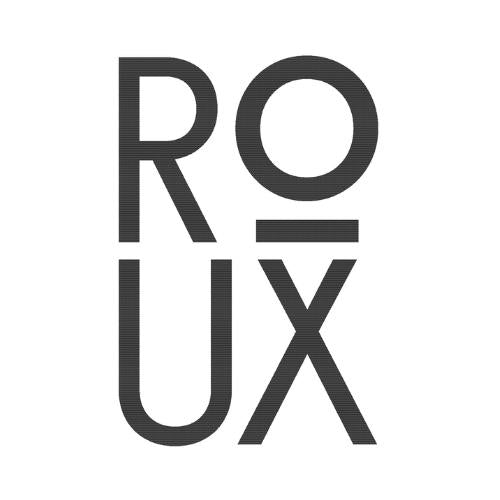 Featured Client: Roux Arts
Roux Arts provides a vital space for new and emerging artists to be discovered. By partnering with SodaSpoon, Roux Arts sets itself apart as the internet's premier digital art gallery.
Visit Roux Arts Website
Start your art business with SodaSpoon today
Let's kickstart your 5 steps to success.