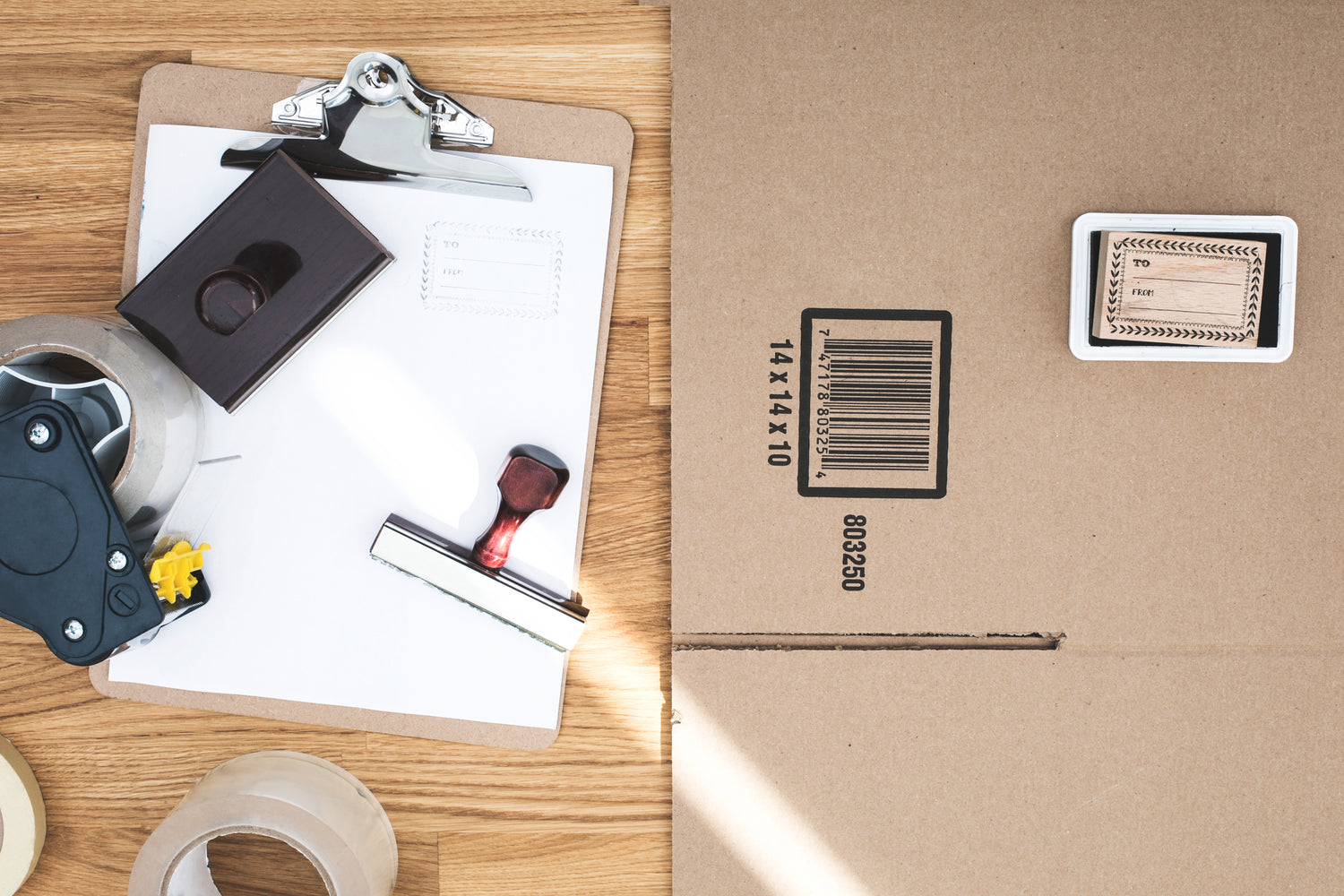 Affordable Shipping
Our flat-rate fulfillment solution gets your products to your customers in a fast, cost-effective way.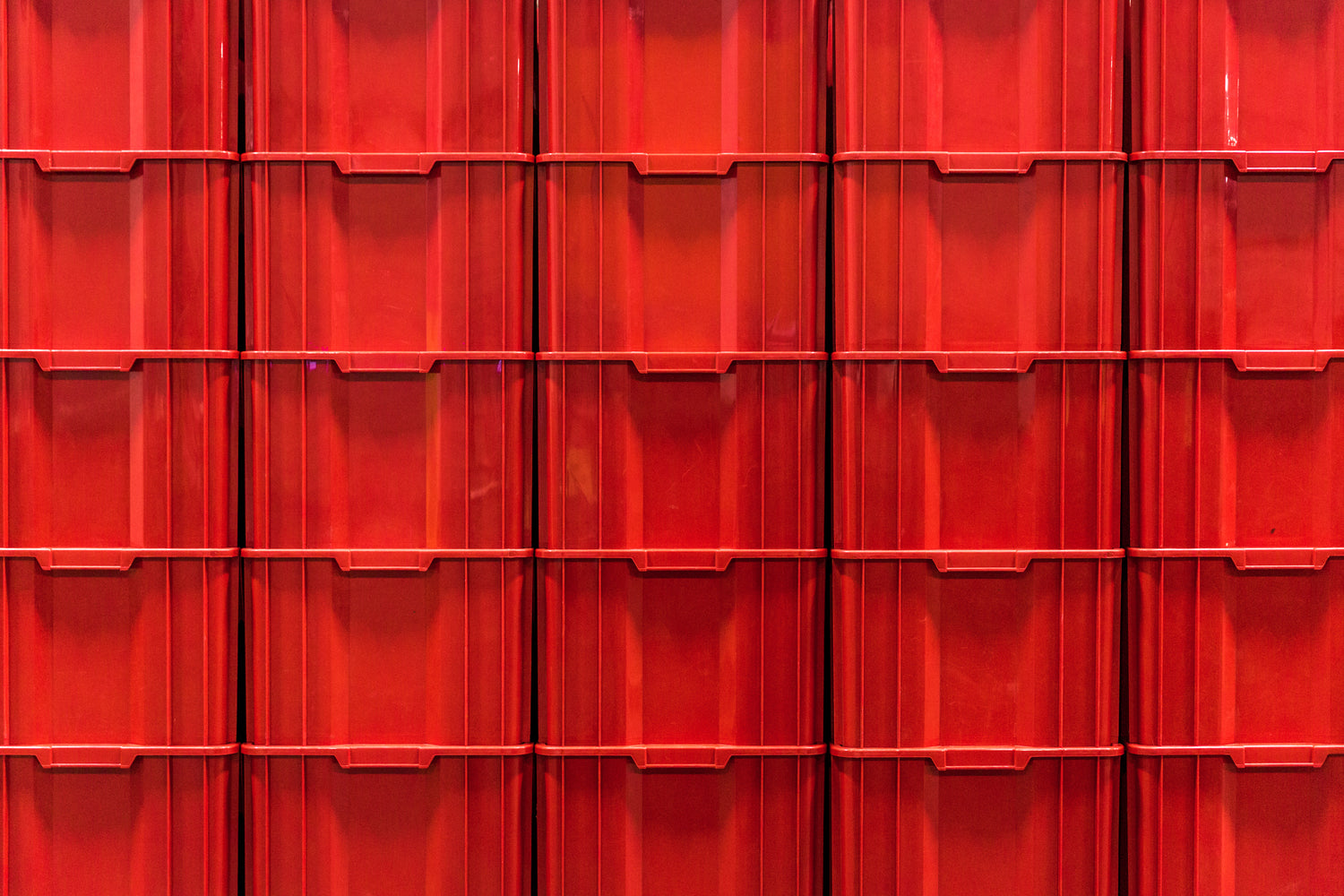 Fast Timelines
Long waits are a thing of the past. Our 2-day shipping is for everyone so your customers can enjoy your products faster.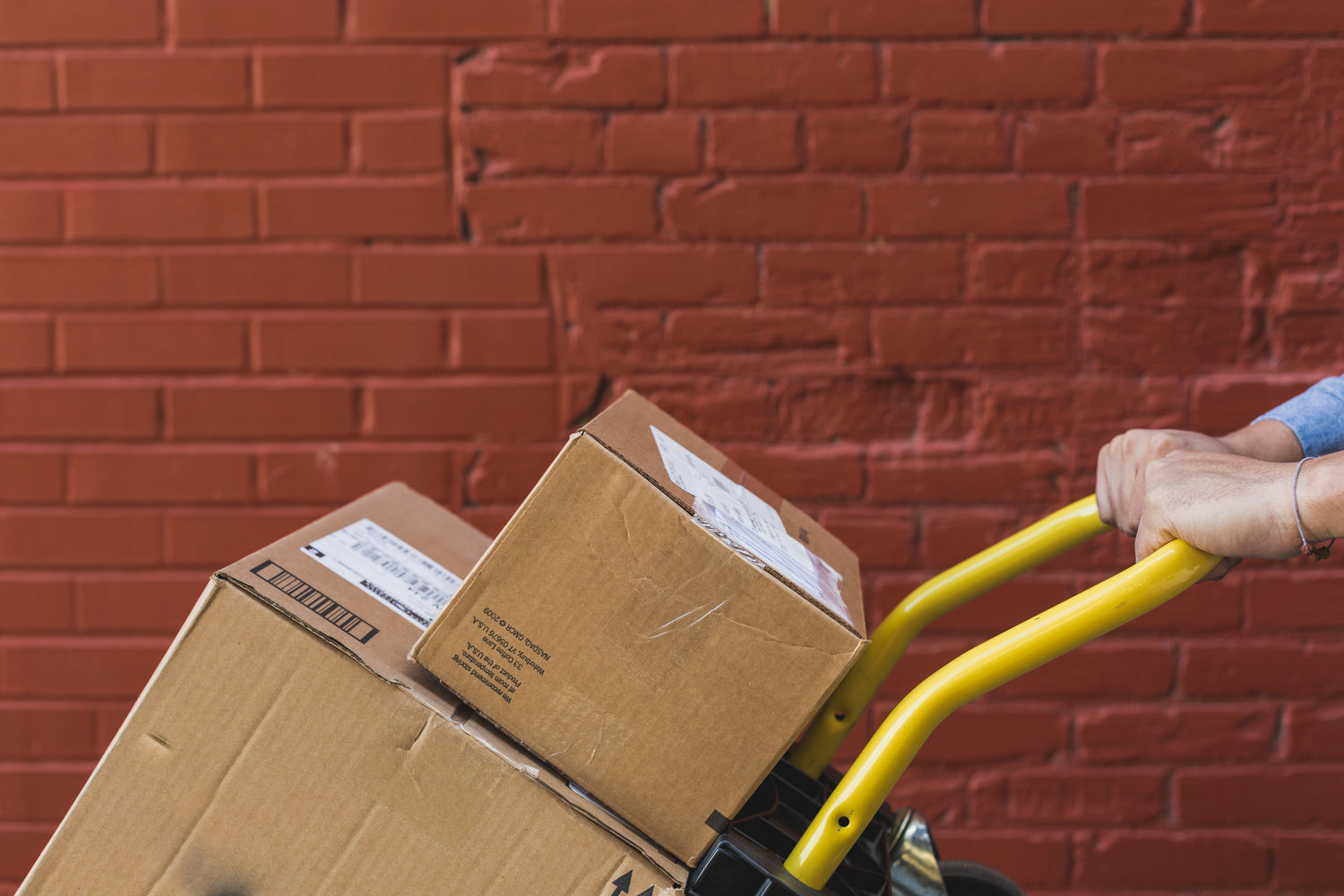 Logistics by SodaSpoon
Let us worry about the fine details so you can worry about what makes you happy: building your brand!
Get Started With A Free Marketing Analysis Of Your Business
Commonly Asked Questions About Product Fulfillment
Why flat-rate shipping?

Flat-rate shipping makes it easy to estimate costs for both you and your customers. Rather than worrying about fluctuations, you'll know exactly how much shipping will be day in and day out.
Is the two-day shipping expensive?

Nope! Thanks to our connections in the fulfillment industry, we'll ensure you get the best deal possible.
What industries do you serve?

We serve a variety of industries. If it's legal to source, sell, and fulfill, we'll handle it for you.
Can you help with fulfillment for large or heavy products?

Absolutely! We can find a solution for any product, large or small.