Become the next tech giant.
Take your software to its highest potential with a marketing agency that knows how to perform in the industry.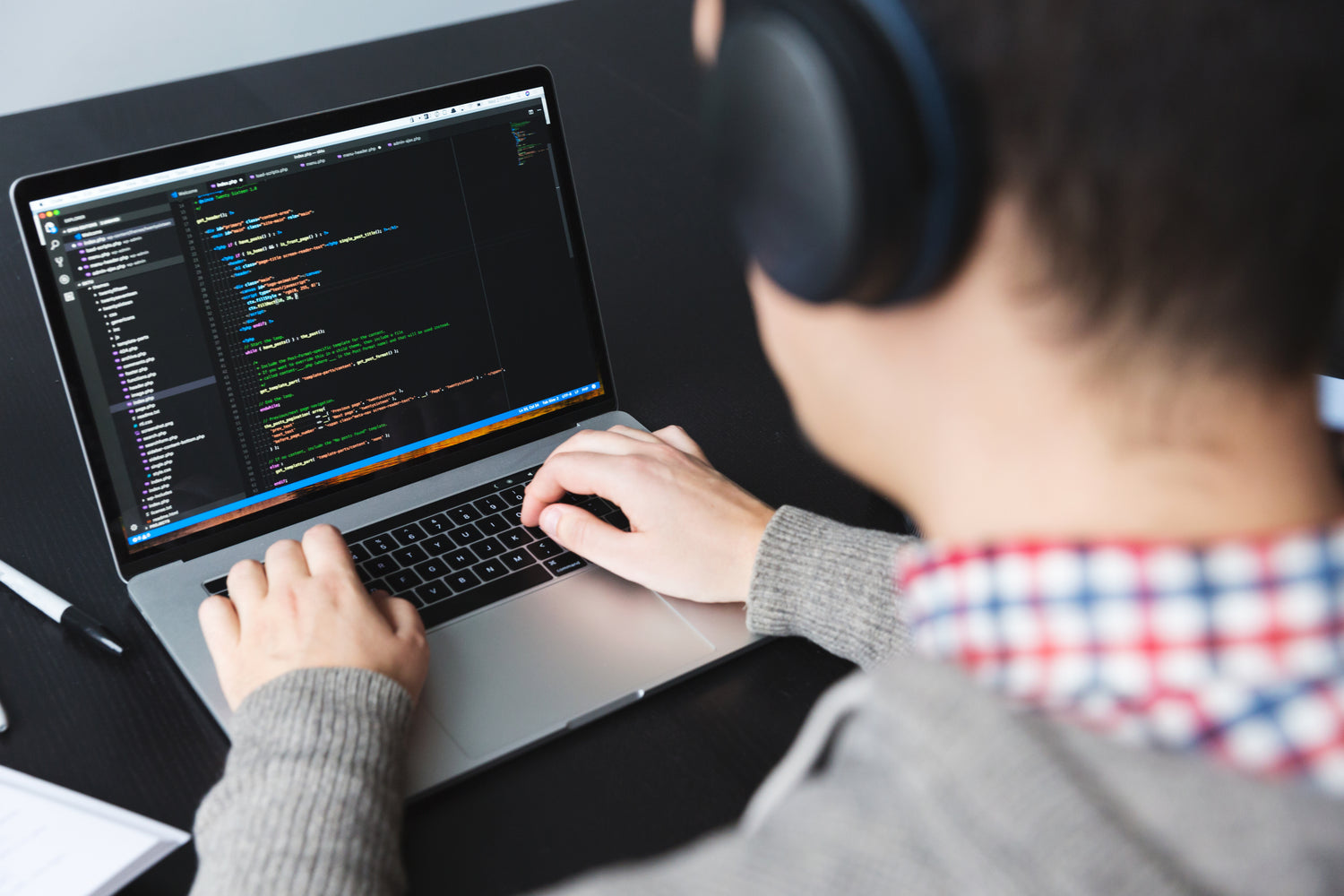 Industry Expertise
We've built SaaS and B2B companies from the ground up, so we know how to operate in the space. From expert consulting to high-performance marketing, we'll help you take your software brand to the next level.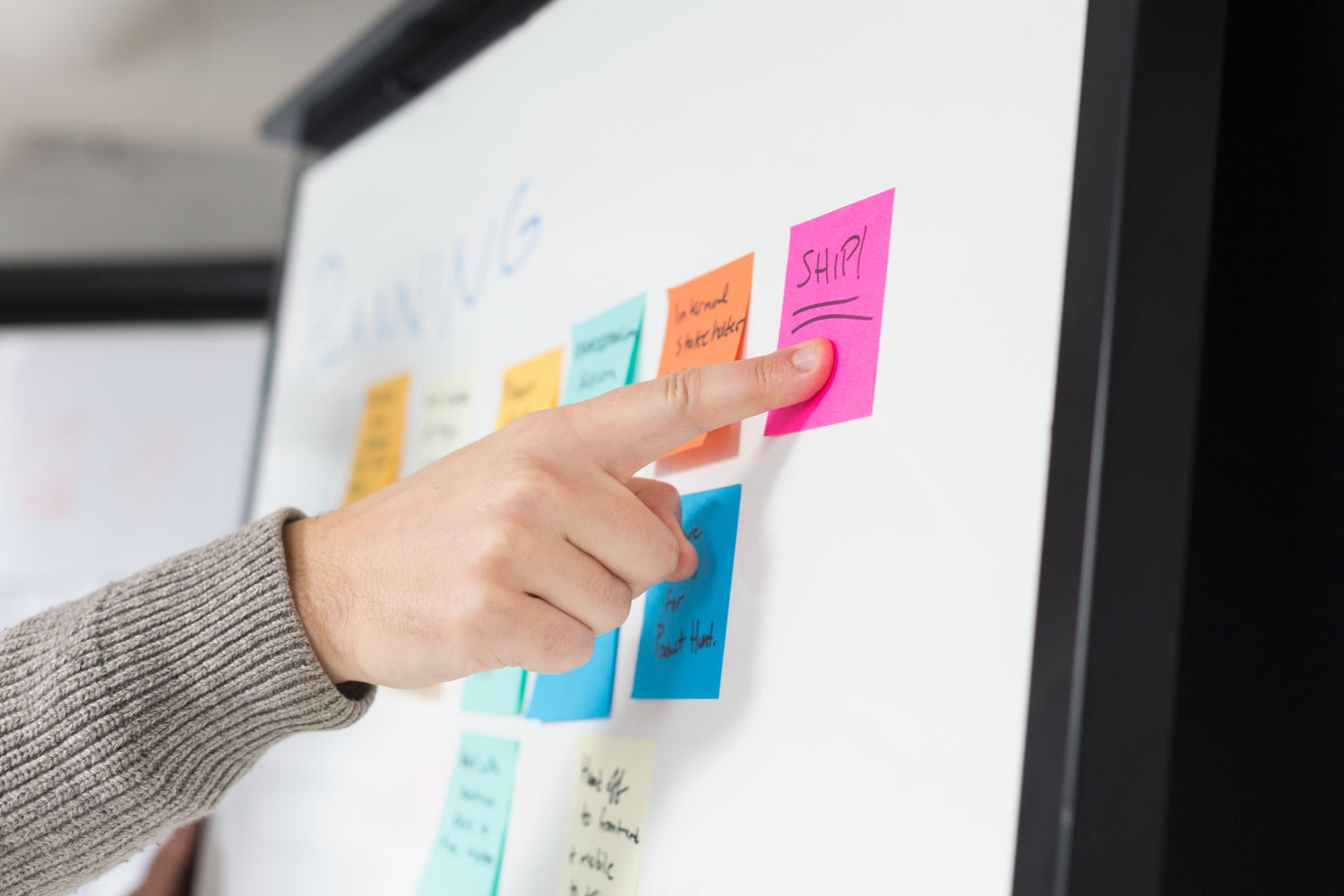 Marketing with Purpose
Your software brand deserves more than one-size-fits-all marketing. We'll create custom, creative strategies as unique as your offering to ensure your company performs at its highest potential.
Learn more about selling software
Fulfillment

Even if your product exists in the cloud, you need a rock-solid way to ensure it gets to your clients. We'll manage the logistics so you can focus on your true love: SaaS.
eCommerce

Even the best software needs an eCommerce experience that shows its value. We'll create a website that drives visitors from interest to conversion.
Advertising

Share your software with the world with a custom ad strategy from SodaSpoon that targets the audience most likely to need your product.
Featured Client: CertDiscovery
CertDiscovery is the ultimate certification management platform. Our expertise helped take their software from just another SaaS brand to an industry leader.
Visit CertDiscovery Website
Start your software business with SodaSpoon today
Let's kickstart your 5 steps to success.